At Graceful Adoptions we're committed to making every adoption the personal experience it should be. From the moment you contact us we become your partner. We work with you to answer all of your questions openly and honestly. And we offer the support you need to help build the future you always wanted. We're adoption experts and we're ready to work for you.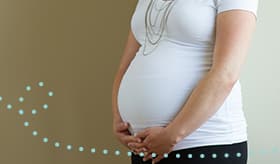 Considering Adoption?
We won't judge you. We won't question your decisions. We won't ever dismiss your feelings. We are truly dedicated to you.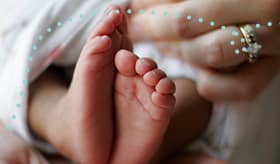 Looking to Adopt?
From our refund policy to our below average placement times to one of the lowest disruption rates in the country, we treat every adoption as if it's our own.
The Graceful Adoption Team
With over 100 years of combined experience, the Graceful Adoptions team includes adoptees and adoptive parents. We're ready to work for you.